Our friendly staff will be happy to help you if you have any questions.
Phone number: 508-487-0001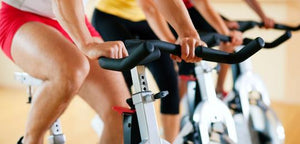 Cardio Machines
1,000+ sq ft dedicated to the same equipment found at gyms in major cities. Members/guests can choose from 30 pieces of equipment, including elliptical crosstrainers, treadmills, steppers, bikes, and rowing machines.
Free Weights & Machines
To shape up and get fit, building muscle is essential. Mussel Beach Health Club provides Provincetown's largest strength training facility. Mussel Beach features 2,500+ sq ft of free weights and fitness machines.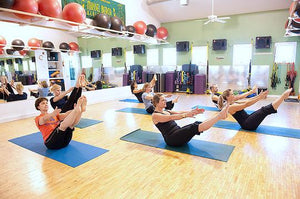 Group Fitness
Members/guests can create a well-balanced workout routine with our group fitness program. Strength & Aerobic Conditioning – Group Fitness options include Bootcamps, Total Body Conditioning, Step, Medicine Ball, and Ripped.
Mussel Beach Health Club
35 Bradford St
Provincetown, MA 02657 
HOURS
Open 7 Days a Week

Monday - Friday: 6am - 8pm
Saturday: 7am - 7pm
Sunday: 8am - 6pm
Thanksgiving Day: 6am - 1pm